About the Author: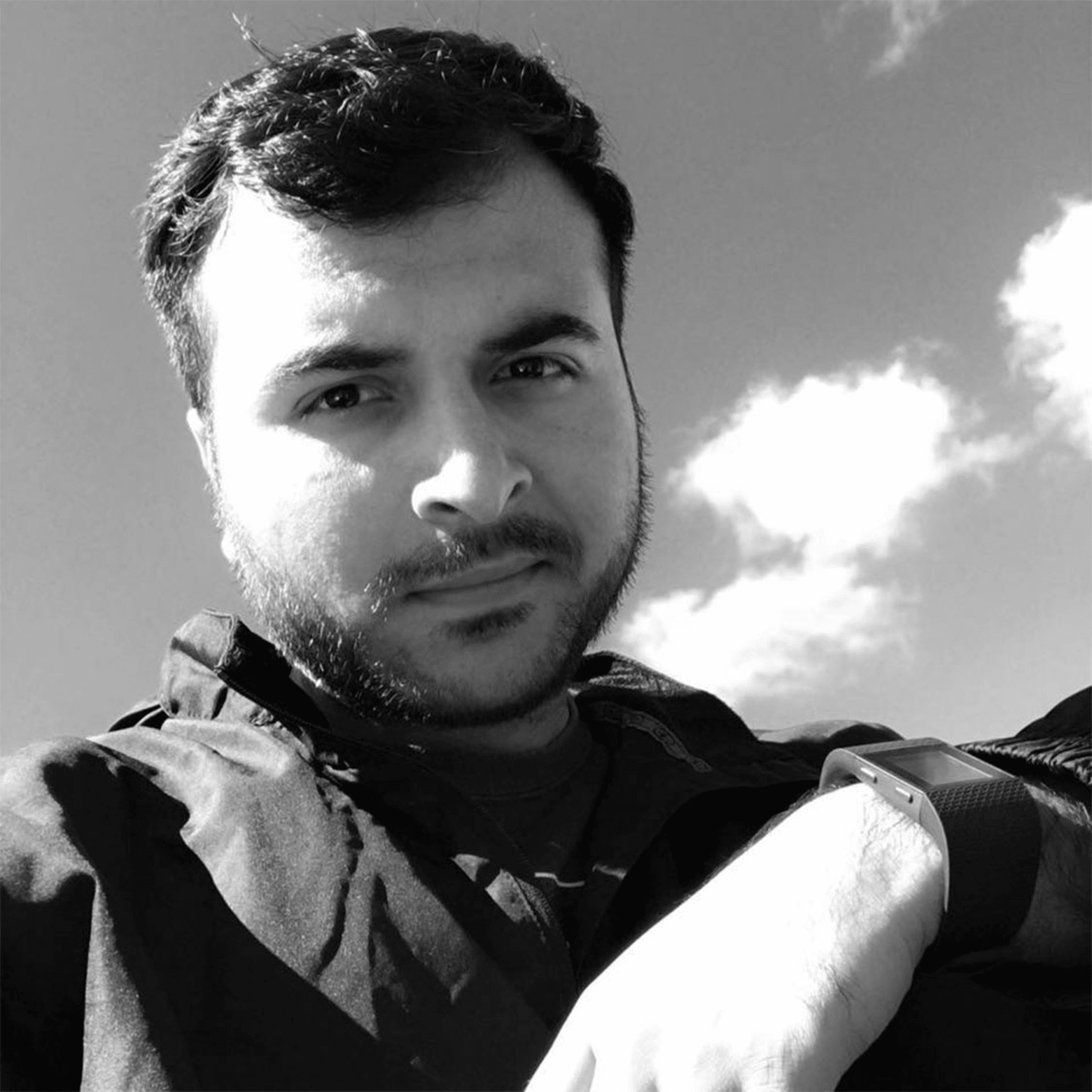 Gaurav Sharma (born March 4, 1992) is an Indo-Canadian writer and novelist, who is widely known for his semi-autobiographical debut fictional novel 'Gone are the Days'. He has also authored three non-fictional books, which focuses on the technicalities in the fields of 'journalism' and 'mass communication'.
Gaurav Sharma grew up in Bihar and subsequently moved to New Delhi in order to pursue a Bachelor's Degree in Journalism and Mass Communication which he successfully completed from GGSIPU in 2014.  In the year 2016, He earned a Post Degree Diploma in Business Administration from the Langara College, Vancouver, British Columbia, Canada. He lives in Canada.
Gaurav has also penned down various articles and posts frequently on the blog-host platforms, such as- Medium and Youth Ki Awaaz. He is an ardent blogger who scribbles stuff targeting to appeal the youth.
He is one of the authors, who constantly are on the verge of improving themselves. His style of work reflects his persona which he describes as reserved, blunt, and meditative.
About the Book:
Synopsis: 'Gone are the days' depicts a fascinating story of an introvert boy named Gaurav, who experiences multi-faceted kaleidoscopic shifts in his initial life. The protagonist is portrayed as a middle-class average boy, born in a typical Punjabi Brahmin family in Bihar. Soon, Gaurav moves towards Delhi to pursue higher studies and tries to establish his true identity.
The novel is set up in a flashback where Gaurav, the protagonist has shown appearing IELTS verbal test that would launch him into Canada for higher studies and it is during this very test, that he starts sharing his nostalgic story to the examiner.
About the Ideology behind this Book:
Gaurav Sharma says on his blog:
"Life has taught me one thing–that man tries to put everything back on track, he tries to create or make everything as perfect as it can be. But, chaos is the law of nature. Nothing can always be the way we want it to be. So, I learned to be flexible in my way of perceiving what life is. I try to adapt to every situation. My understanding about life has enabled me to establish meaningful relationships in different places and with different people.
Some of the characters in the book are purely fictional, while others are inspired by real characters in my life. I am not in touch with all of them now, but some of the acquaintances I do still have close relations with even today."
Future Projects:
Gaurav has shared that he has finished writing the final draft of his second fictional novel, which is his fifth book overall. He further shared on his social profile that the upcoming book will be a treat for historical-fiction lovers as it takes place in 18th Century circa in a town named Pataliputra. It will be depicting the malign impacts of Kaliyuga on an enigmatic boy named Eklavya. The novel is set to take the market by storm in early 2018.